Creating A Championship Culture
What if you had an athletic culture that was characterized by having highly effective, efficient and impactful coaches and athletes who consistently maximize their athletic potential and performance? Now THAT sounds like a championship culture! It doesn't happen by accident though. It takes leaders like you to architect the culture.
We can help. We've helped hundreds of athletic organizations create this type of championship culture. Check out the short video below to learn more. Then schedule an appointment so we can walk you through a simple and practical plan to shape a culture where relationships and performance flourish.
Here's what others have to say about the impact of the 3D framework:
Dr. Jeff Duke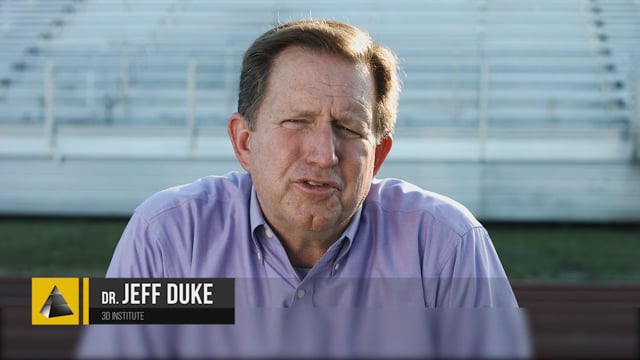 Dr. Mark Shanoff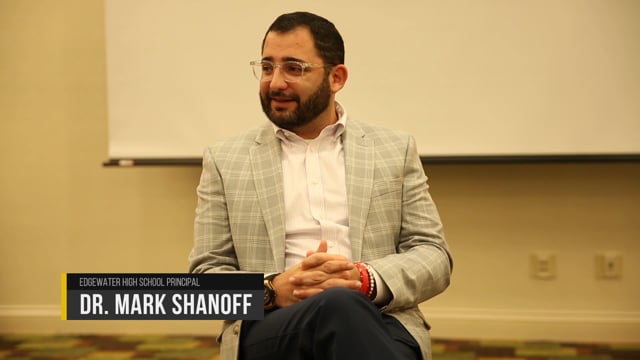 Phil Dorman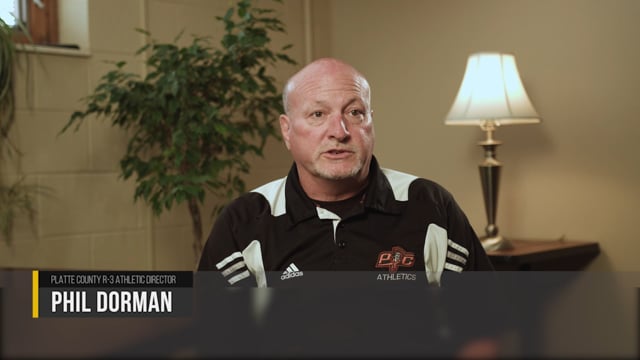 Lindsay Carlile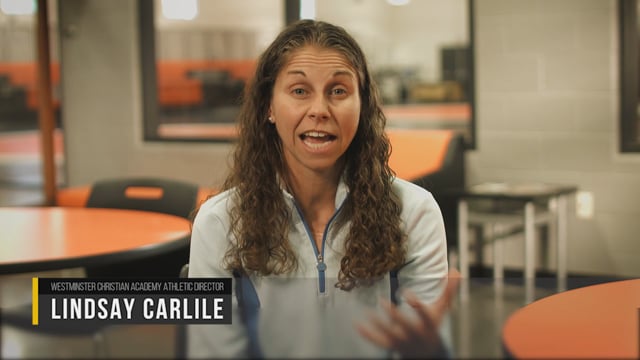 Lisa Anderton