Create A Ripple Effect Of Impact
As one who is responsible for coaching the coaches, administrators like you have the opportunity to create a huge ripple effect of impact. As you coach the coaches, and as coaches coach the athletes, the ripples of your leadership will be felt far and wide. The cascading waves will all be an extension of your legacy as an administrator. What will that legacy be?
We're here to help. Check out this short video to learn more. Then schedule an appointment so we can walk you through a simple and practical plan to shape a culture where relationships and performance flourish.
Here's what others have to say about the impact of the 3D framework:
Dr. Jeff Duke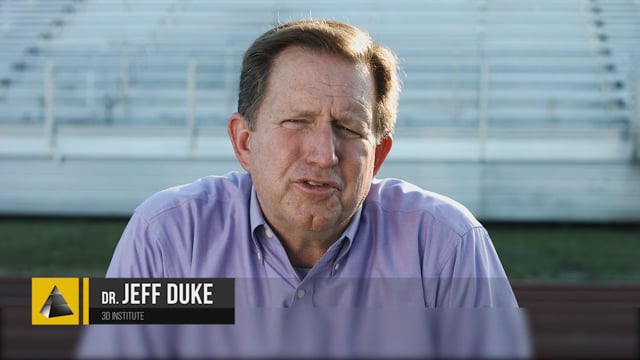 Dr. Mark Shanoff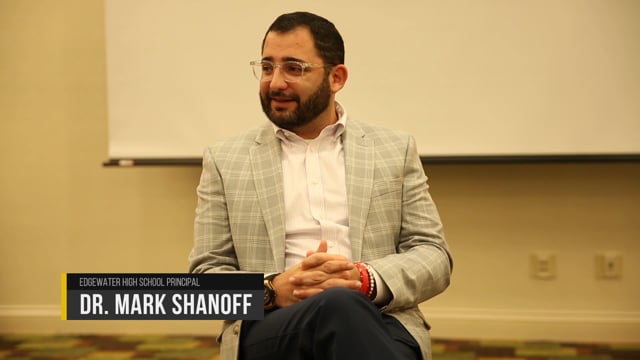 Phil Dorman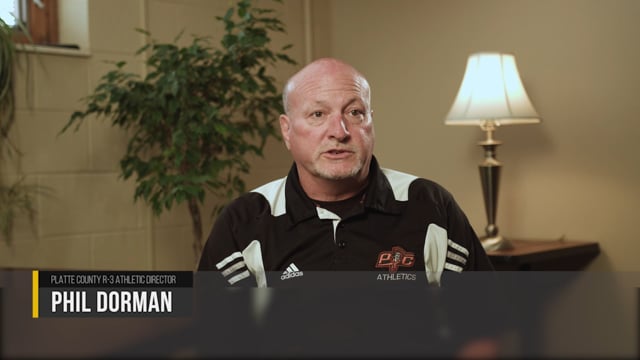 Lindsay Carlile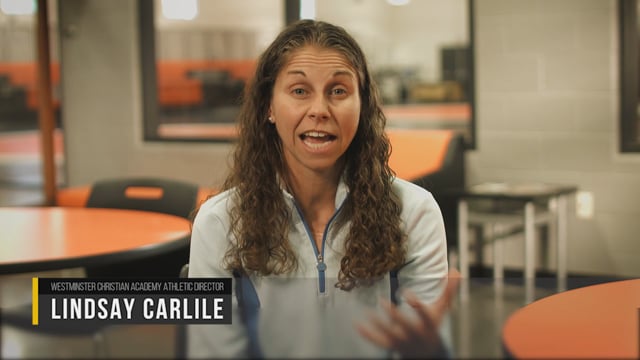 Lisa Anderton