Vimeo
Use the 3D Framework to train your coaches and Architect a culture of excellence
Coaches transform lives
Athletes maximize potential
Parents partner in the process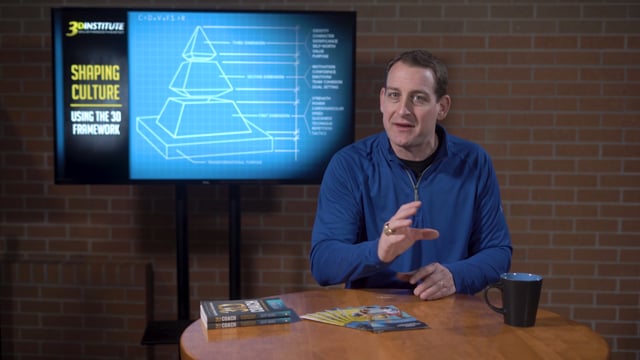 Watch this video to hear more about how the 3D Coaching framework can help you shape a transformational culture and leave a legacy as an administrator.
Because of their influence, coaches have a huge impact on culture. As a leader who uses the 3D framework to train your coaches, you can harness the power of their influence to help you create a culture where performance is maximized and lives are transformed. As an administrator, their impact is an extension of your legacy. What legacy will you leave?
fundamentally sound
skilled at coaching the mind
focused on capturing the heart
In an unhealthy culture, coaches abuse, athletes are used, and parents become confused. Meanwhile, everyone's level of frustration increases and administrators are left reacting to the fallout.
Be proactive by training your coaches. We can help!
"This has had the most impact on our school of any educational initiative that has been implemented in my 26 years here."
Though coaches have tremendous influence, they typically have the least amount of training in the areas where they have the greatest impact.
Empower your coaches to pursue excellence at coaching in all 3Dimensions.

We'll help guide you, so you can help guide them on their journey.
"In my 27 years as a coach/athletic administrator, I have not witnessed anything as beneficial and powerful for our kids and coaches as the 3D Coaching framework!"
These 3 courses will help your coaches maximize performance, minimize problems, and create a culture where relationships flourish.
3Dimensional Coaching
Course for Certification
Obtaining Alignment
Between Coaches and Parents
Shaping Culture
Using the 3D Framework
We have all the tools an administrator needs to use the 3D framework as a sustainable operating system for coaches professional development.
Pick a time to connect via phone or a zoom call. We prefer zoom, it's more personable.
Learn how the 3D framework can help you architect a culture where people thrive.
We'll guide you through the 4 phases of implementation.
"The ripple effect is HUGE!"
"3D Coaching can transform coaches, players, a school and a community. The ripple effect is HUGE! Thank you for pouring into the lives of thousands via this training."
Here's what others have to say about the impact of the 3D framework:
Dr. Jeff Duke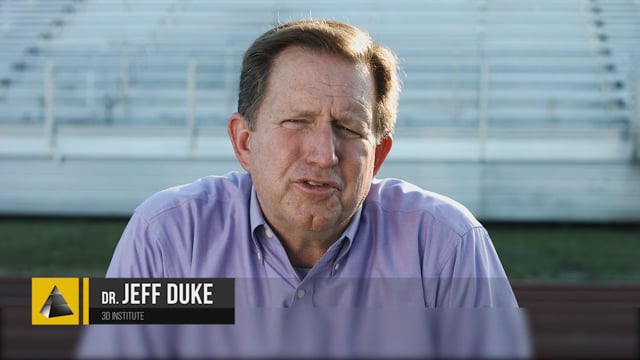 Dr. Mark Shanoff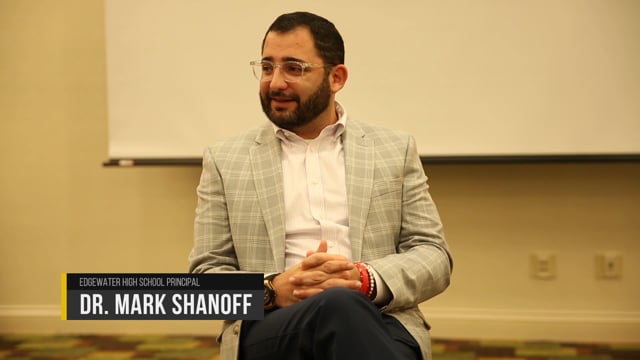 Phil Dorman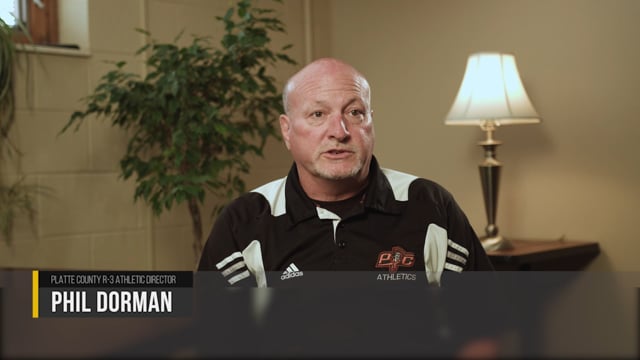 Lindsay Carlile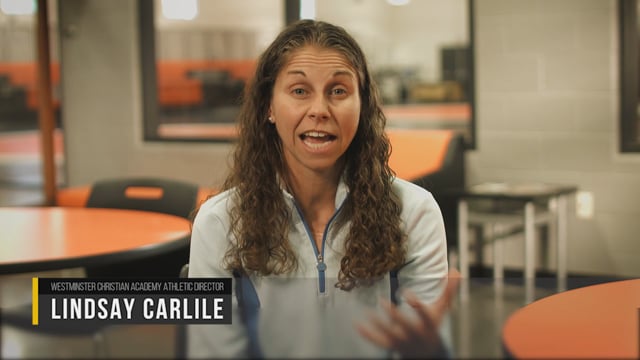 Lisa Anderton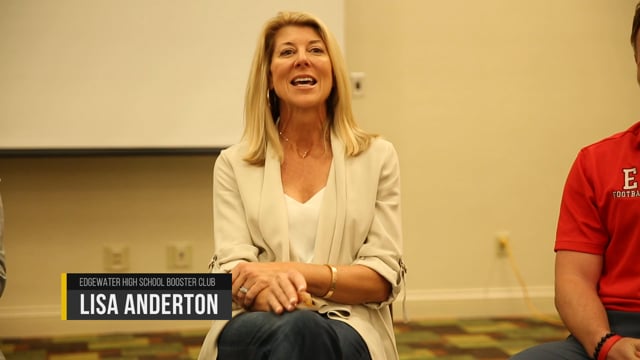 Here's what coaches are saying about our 3D Coaching training:
Slide 1
"...incredibly helpful and inspiring."
Shayna Daniels | Magnolia, TX
"This course was incredibly helpful and inspiring. It pushed me to better myself for my volleyball program, my players, my family, and most importantly, myself. Highly, highly recommended!"
Slide 2
"...it will transform your life..."
Virgil Amey | McDonough, GA
"Not only is this program transformational as a coach but it will transform your life as a person. It's an awakening experience for those leaders who dare to be different."
Slide 3
"...it is a game changer!"
Scott Weeks | Maurice, LA
"For years I always thought there was something missing in my coaching, but never acted on it. I figured that was just the way that it was. Now to realize there is an intentional process, it is a game changer!"
Slide 4
Ryan Armstrong | Malta Bend MO
I enrolled in this course through one of my masters' classes and I couldn't be happier. The 3D Coaching framework is top of the line! It is clearly one of the best coaching resources I've ever been a part of. I have learned a diverse range of skills and strategies that I will be implementing for future success. Thanks for challenging me along my journey of becoming a 3D Coach."
Slide 5
"This course changed me forever..."
Jodi Bushor | Gilbert, AZ
"I thoroughly enjoyed this course. It helped me step back and think about things happening in my personal life and my coaching career. I liked being able to take the time to complete the course and really set goals. My new purpose as a coach has greatly changed. My view on life has changed. This course changed me forever and I am grateful for that."
Slide 6
"...you cannot stop watching."
Taylor Oestreich | Fulton, MO
"I compare the modules throughout this course to a Netflix show you cannot stop watching. I stayed up late watching a few extra modules each night just because I was so intrigued. This framework has not only made me become a better coach, but a better person as well. I would highly recommend this!"
Slide 7
"...rejuvenated my passion for coaching."
Brent Beckstein | Greenville, PA
"This training inspired me and rejuvenated my passion for coaching and teaching kids. I know that I'm going to be a better coach and teacher because of this course."
Slide 8
Scott Roerich | Valley City, ND
"3Dimensional Coaching is the most beneficial professional development course I've taken in the 27 years that I have been coaching. Every coach should be required to take this course. Great stuff!!!"
Slide 9
"...pertains to every level of coaching..."
Kathryn Gomes | Hampton, VA
"The information pertains to every level of coaching, which makes this course a must for anyone pursuing a career in the field. I really appreciated the suggested activities and real world examples that were given throughout the modules. These are things I am so excited about implementing and have already started discussing with my coaching staff. Thank you so much for putting together such an incredible program! "
Slide 10
"This is a must take course..."
Michael Kimbler | Graveport, OH
"When I first heard about this course, I expected to see the same ol' stuff with just another spin. Boy was I wrong! In my 25 years of coaching, I've never been exposed to anything as complete as 3Dimensional Coaching. This is a must take course for anyone who truly cares about coaching beyond the first dimension."
Slide 1
3D Coach transforms team culture. Impact ripples through the school and community.
Check out this panel discussion where a principal, a booster club president, and a 3D coach talk about how the transformation of their football program has made a profound impact on the culture of their school and wider community.
Hear how the 3D framework not only transformed a "down-and-out" football team into a powerhouse, but also how this transformation impacted the wider community.
Enter your best email and we'll send you the link.